Digital agency since 2015
New concept, more creativity
As a communication & digital marketing agency, we offer different solutions adapted to all budgets.
Gini Concept Design has mastered website development & webdesign, website redesign, SEO, content management & community management to achieve efficient and cost effective digital communication.
Because we believe that our web expertise must accompany you and make you autonomous and competitive, we propose sites to create on WordPress and leave you the possibility to access and modify the content of your website independently.
Dedicated support for your digital strategy
A benchmarking per activity to conquer your market

Website design to acquire, convert and retain visitors


A sustainable visibility strategy on search engines

Advice and dedicated contact to help you development
An implication guaranteeing a dedicated support
At the beginning
When passion and work become one
It is in 2014 that Virginie Levraud, founder of Gini Concept Design leaves her 10 years of company life in France to travel the world.
For 2,5 years, she went to South America, Asia & Indonesia and Australia to discover other cultures, other ways of living, seeing the world or even others work methods.
Through its encounters, the idea of Gini Concept Design was born at the end of 2015 in the country of Oz with its first Australian customers.

Today, the concept has taken shape, and Gini Concept Design is reaching out to customers around the world through other trips to the United States, South America, Europe and Asia.
A concept for creativity
Freelances chosen from among the best and in advance
Gini Concept Design proposes a new concept, a freelance agency combining the essential points that make up a digital agency and all the advantages associated with working with freelancers.
A freelancer, managing his time and missions, is fundamentally more fulfilled, far from the constraints of office schedules, performing the work he chooses and loves.
Moreover, the freelance, or digital nomad, in communication and digital marketing can work wherever he wants; In the middle of Bali's rice fields, on a Bahamas beach or on top of a skyscraper in Sydney.
His creativity is accentuated by this varied cultural knowledge, by learning other languages ​​or by the comfort of life that he has created.
This is why Gini Concept Design has decided to create an agency composed solely of freelances and digital nomads, thus offering highly motivated teams with targeted skills for each client and each problem.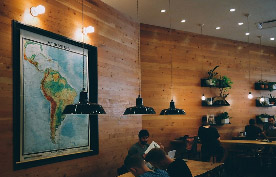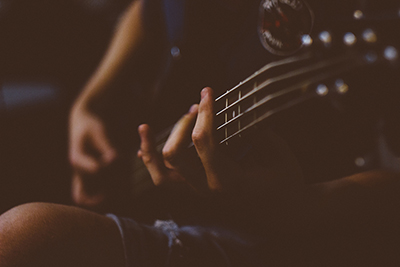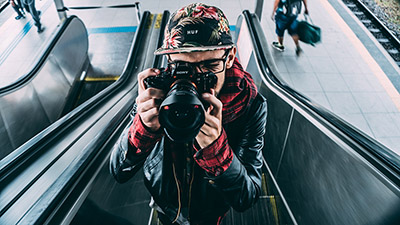 Behind the computer…
… passionate people
We will not tell you that our teams are marketing professionals, the best this or that, because of course, they know their job perfectly!
We will tell you rather that they are enthusiasts, musicians, surfers, golf players, mojito testers, travelers, adventurers, photographers, marathon runners or even painter and sculptor. ..
Because at Gini Concept Design we believe that passions raise your mind!
So if you are wondering Agency or Freelance? Both with Gini Concept Design!
Motivation

of solid rock

Creativity

No fixed working hours


No excessive margin

No delivery problem

Loyalty and experience

Huge experience – you always find a contact person who knows your sector of activity

Respect of the mission framework