Let's make
Great things happen
Because we encourage effort and congratulate risk-taking, we mainly work with start-ups and local businesses.
What the common denominator of our clients? What they have to offer is important without ever having a negative impact on the environment or the people of any country.
What do we do in return? We're unified in our mission of helping people along their journey—with deep transparency, honesty, and trust.
We believe that when people of common passion are brought together, anything is possible—online and offline.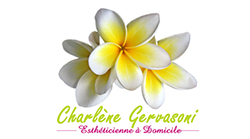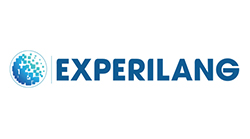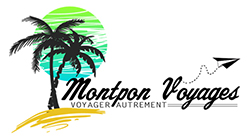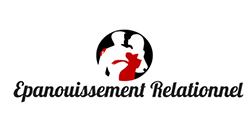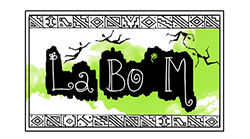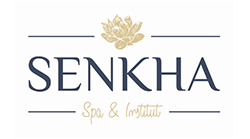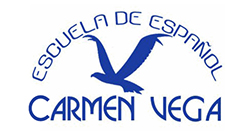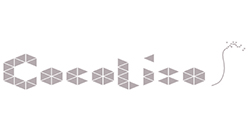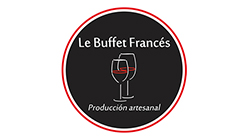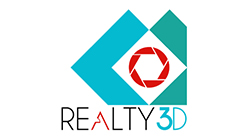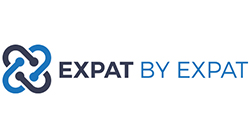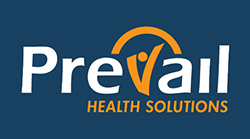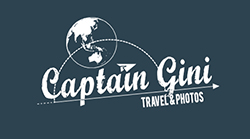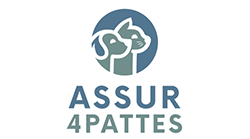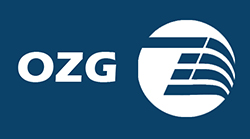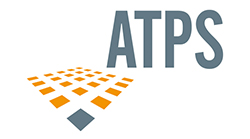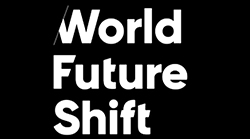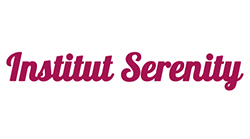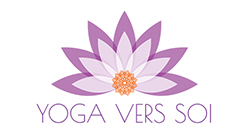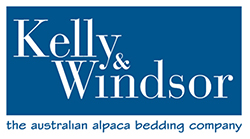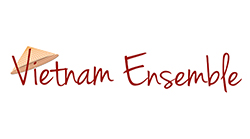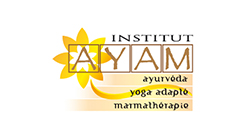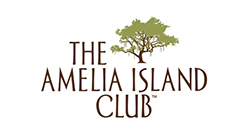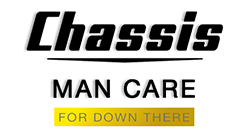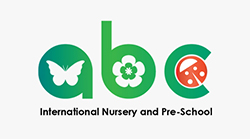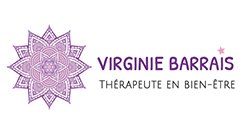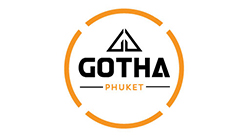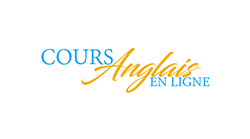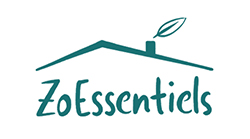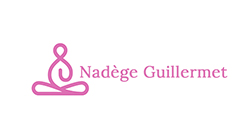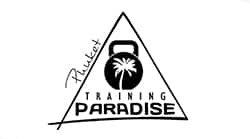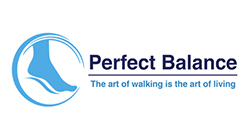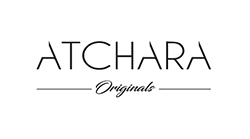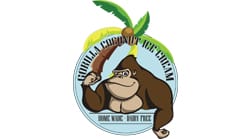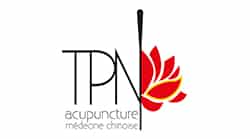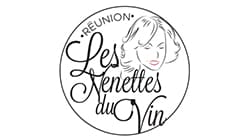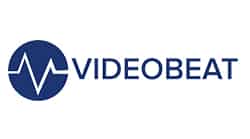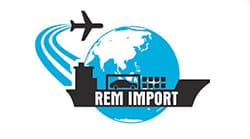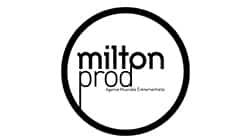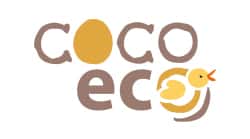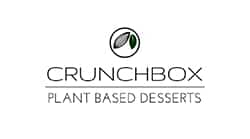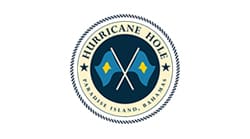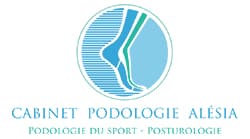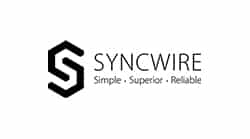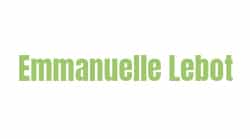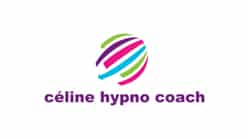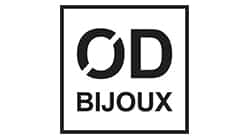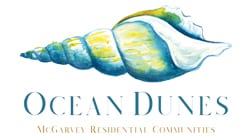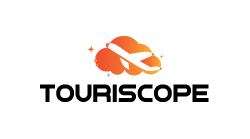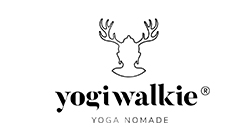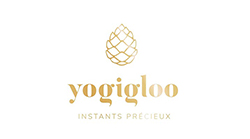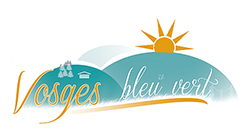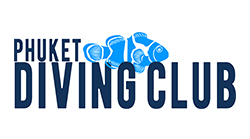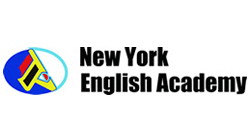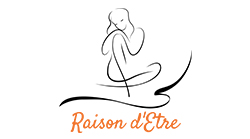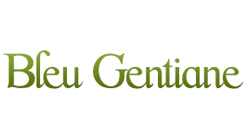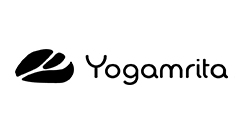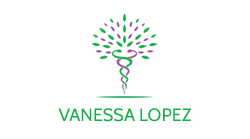 … all over the world
Thanks to the Internet, we work remotely for customers all over the globe

.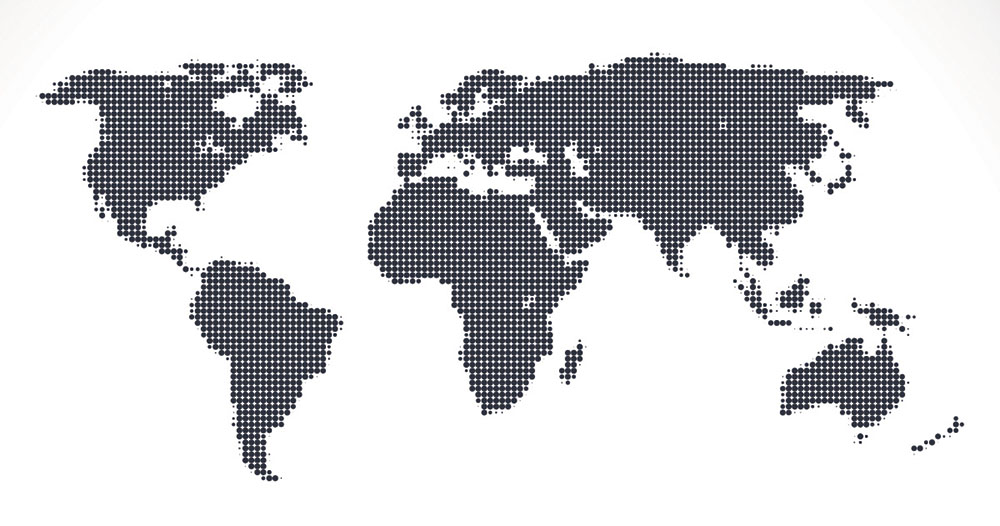 Charlène Gervasioni

Mobile beauty therapist - Charlène esthétique

"Entirely satisfied with the website that Gini Concept Design has created for me. Virginie has adapted to my needs and desires for my greatest happiness.
You can entrust your projects to her with your eyes closed!"
Magalie Puyo

Director Montpon Voyages Agency

"Virginie took the time to listen to my desires and needs, and was able to propose me different solutions adapted to my industry. I really liked her advice, her availability and her willingness to put forward my business as if it were his. Virginie has empathy and listening skills that allow you to work quickly and confidently."
Raphael Loup

Coach - Épanouissement relationnel

"Virginie did a great job and understand very well and quickly what is needed.
I could only recommend her."
Claire Gracia

Co founder & Chief marketing officer - World Future Shift

"We really appreciated the professionalism and responsiveness of Virginie as well as these valuable tips to improve our SEO! It's nice to see that she cares so much about her clients to advise them at best. If we have other needs we will call again her services without hesitation."
Eric Agulhon

Expat by Expat & Assur4pattes Founder

"Thank you very much Gini Concept Design for being able to redesign quickly my sites. Everything has been done in a timely manner with high level professionalism and relevant advice at all levels. We will work together soon to continue the development of my sites."
Isabelle Hernandez

Institut Ayam

"Thank you very much for the professionalism, the support at all levels, technical, aesthetic, practical.
I am delighted with the renovation of my site which was done with great simplicity and finesse.
I will not hesitate to recommend you."
Sibyle Durand

Institut Serenity

"Thanks to Virginie for her listening, her responsiveness and her real investment !! Nothing to say, I recommend!"